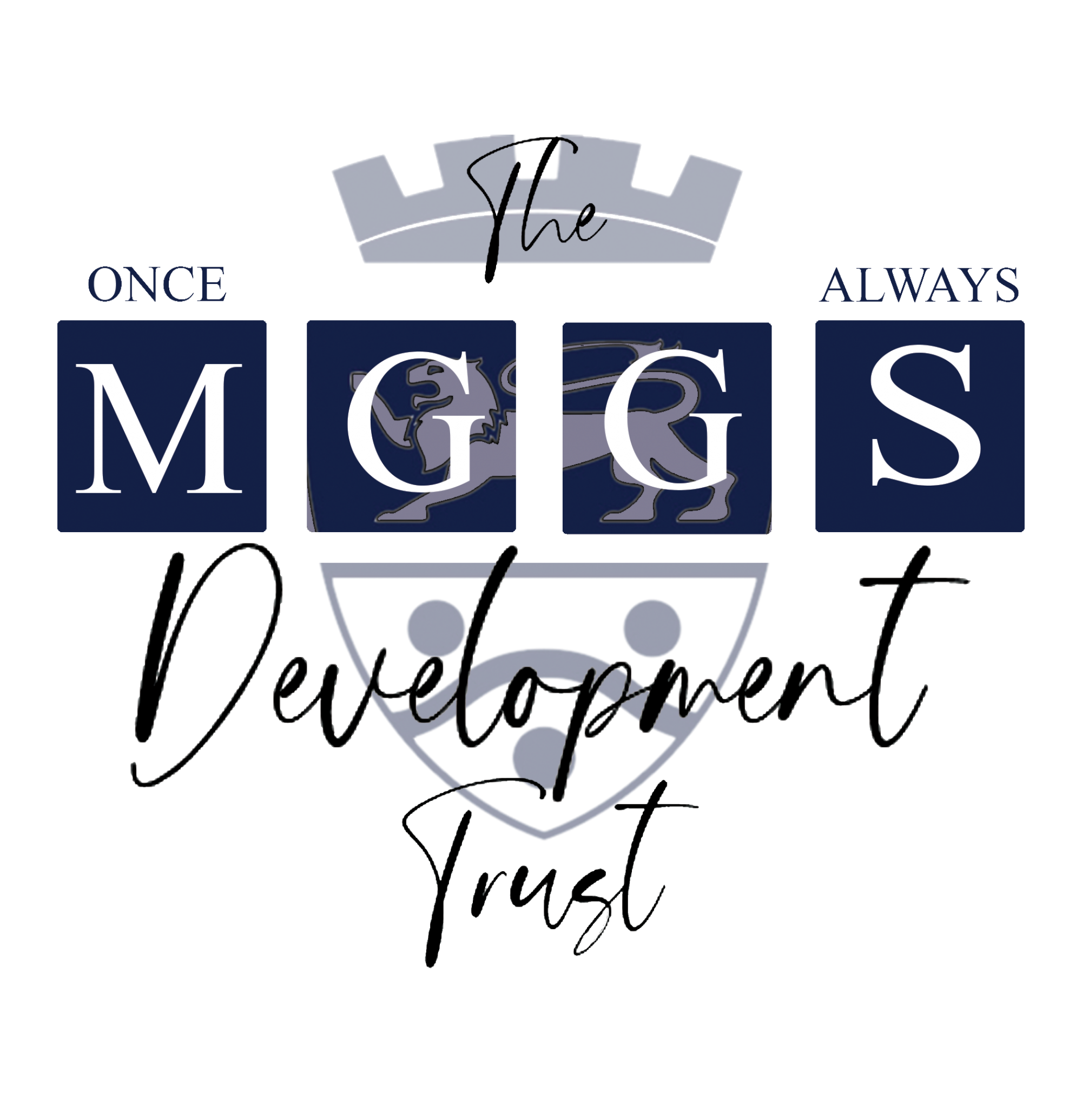 Community Merchandise Page
All prices shown on this page include postage and packaging. Unfortunately, we are not able to offer a click and collect service at this time.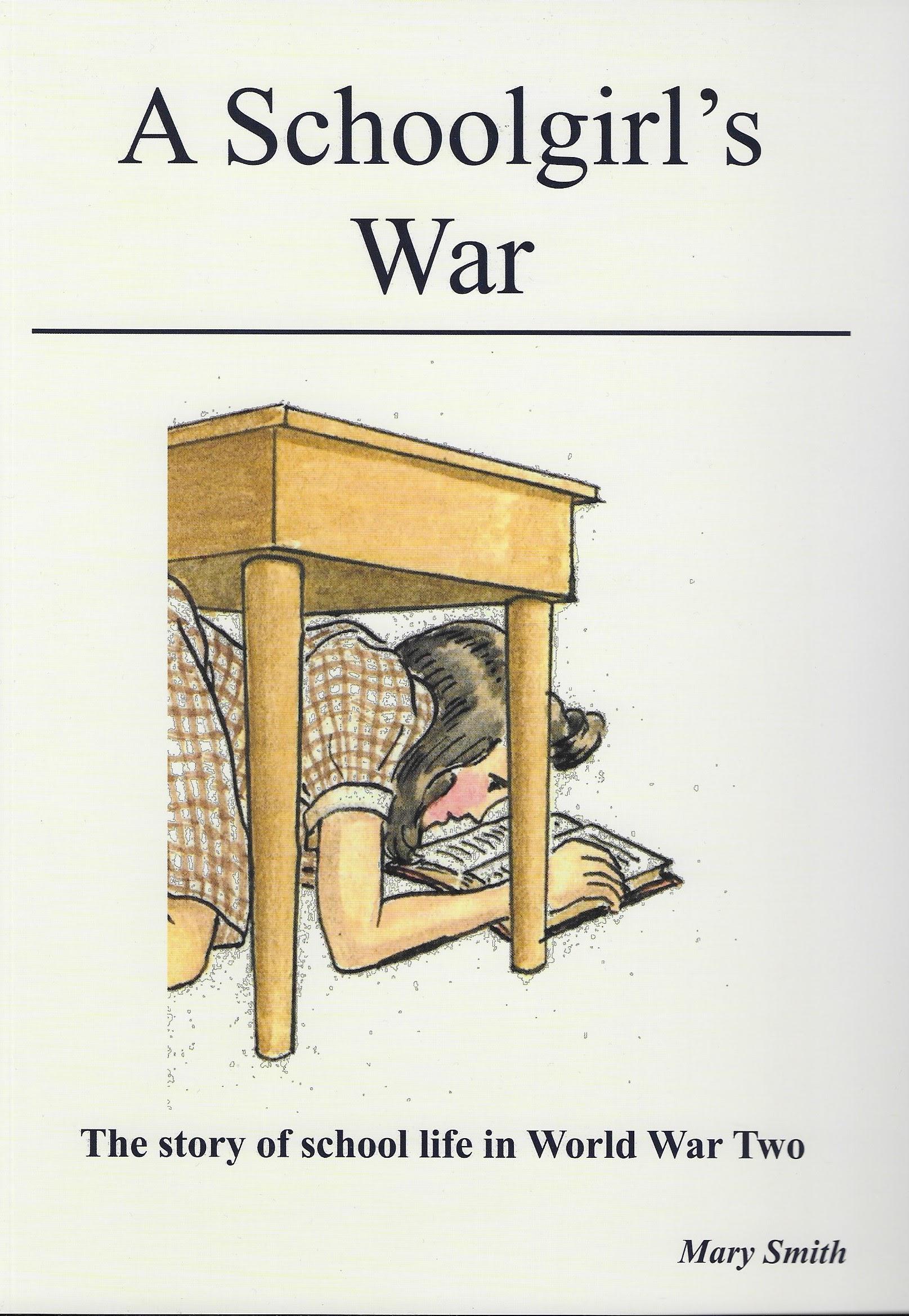 A Schoolgirl's War
£12 (including £2 p&p)
A Schoolgirl's War, written by former MGGS Headteacher – Mary Smith, is a fascinating and evocative record of school life in wartime bringing together an exquisite and unparalleled set of paintings of girls at school during WW2, and first-hand recollections of pupils who experienced disrupted schooling, air-raids, doodlebugs and lessons in underground shelters. MGGS art teacher Helen Keen set out to record the life of the school as the war unfolded. Her paintings have never been published before. Those pictures and the vivid memories of the old girls, now in their 80's and 90's, will move you and surprise you. The material will be a rich read for anyone with an interest in the history of the home front in WWII.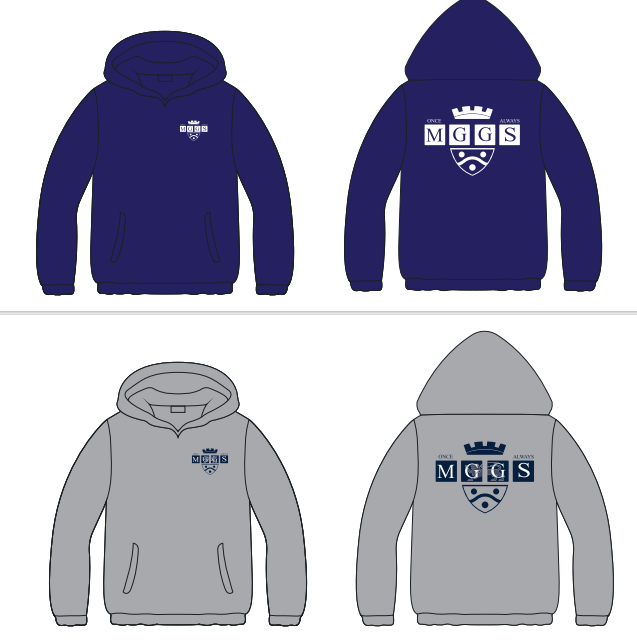 Once MGGS, always MGGS
Hoodie


£30 (plus p&p)
Choose size below (size guide)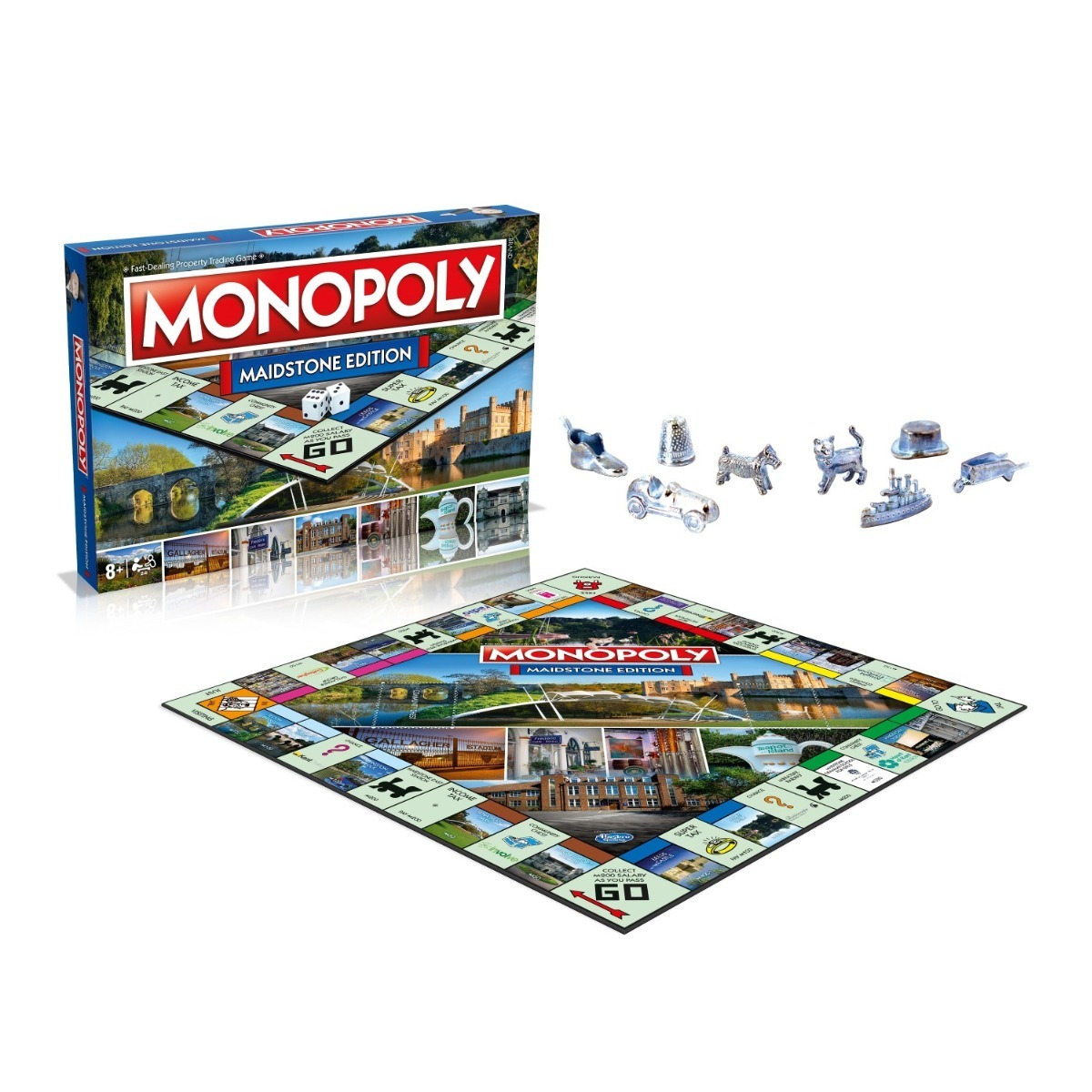 Monopoly
Maidstone Edition
£30 (including p&p)
Celebrate Maidstone, the county town of Kent, in this special edition of MONOPOLY, featuring Maidstone Grammar School for Girls! Pass GO and begin your journey at the historic Archbishop's Palace. Where will you stop next? Get ready to build your own Maidstone empire! Win the MGGS House Arts Cup, invest in houses and hotels, then watch the rent come pouring in! Stay sharp — because there's only room at the top for one. Trade your way to success — you can own it all!
• The world's favourite family board game brings you a beautiful new Maidstone edition of MONOPOLY!
• Choose your favourite token, tour your favourite sites and accumulate fortunes, but watch out for taxes, jail and bankruptcy
• Invest in houses and hotels and trade your way to success
• The Fast-Dealing Property Trading Game is fun for the whole family
Publisher: Winning Moves
ISBN: 5036905045742
Weight: 1030 g
Dimensions: 400 x 267 x 50 mm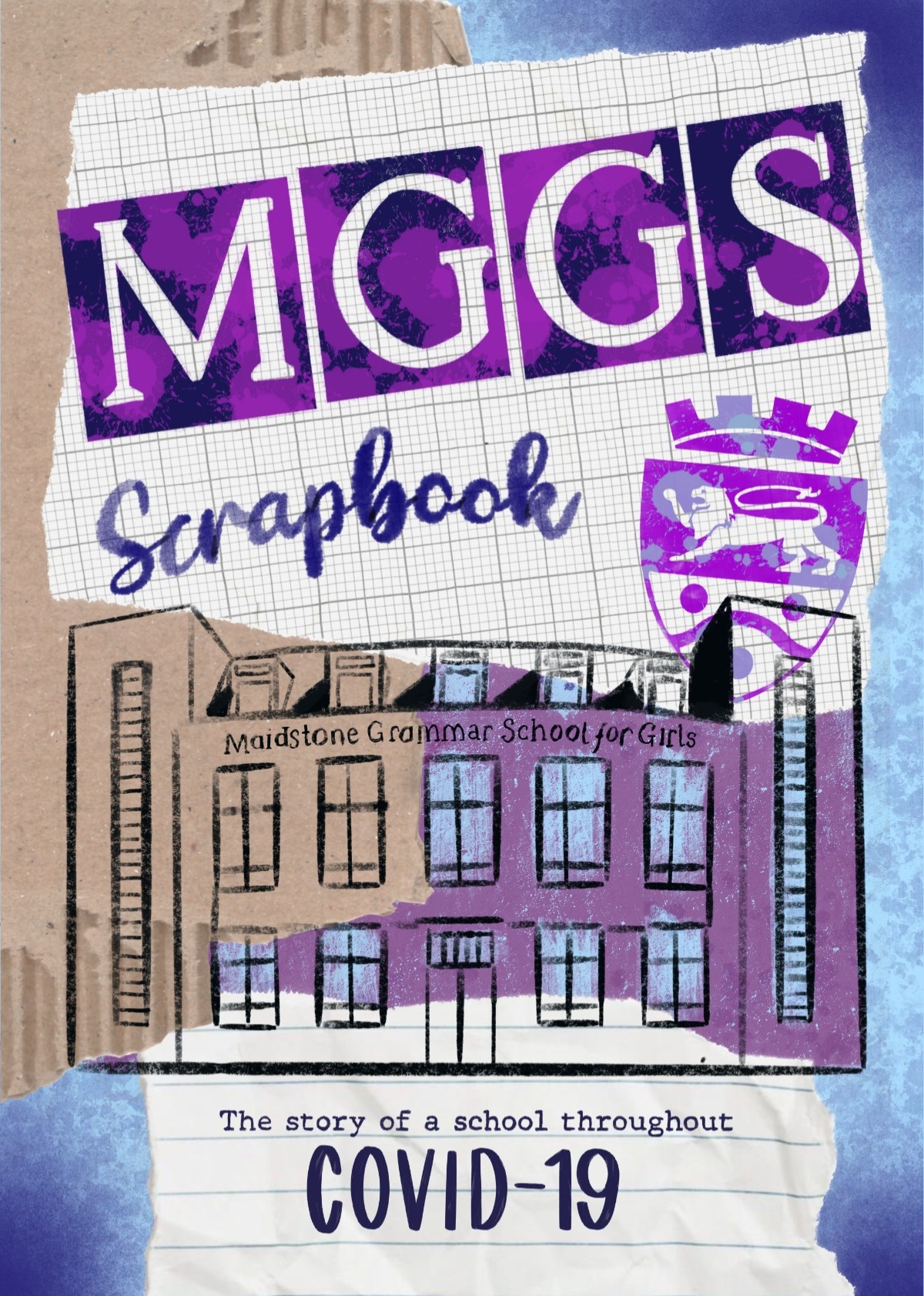 MGGS Scrapbook
The story of a school throughout COVID-19
£12 (including p&p)

The Students and Staff at Maidstone Grammar School for Girls have spent their time during the Coronavirus pandemic creating visual and written expressions of their experiences. This scrapbook follows these events in the order they occurred to encapsulate life at school during this time, becoming a creative and visual time capsule for generations to come to reflect on.